PARENTS NIGHT OUT
September 7 || 6:00 - 9:00 PM
Drop the kids off with us to enjoy games, movies and back to school fun while you enjoy a night out!
Cost is $10 per child, open to infants - 5th grade. Cost includes pizza dinner.
MOPS & MORE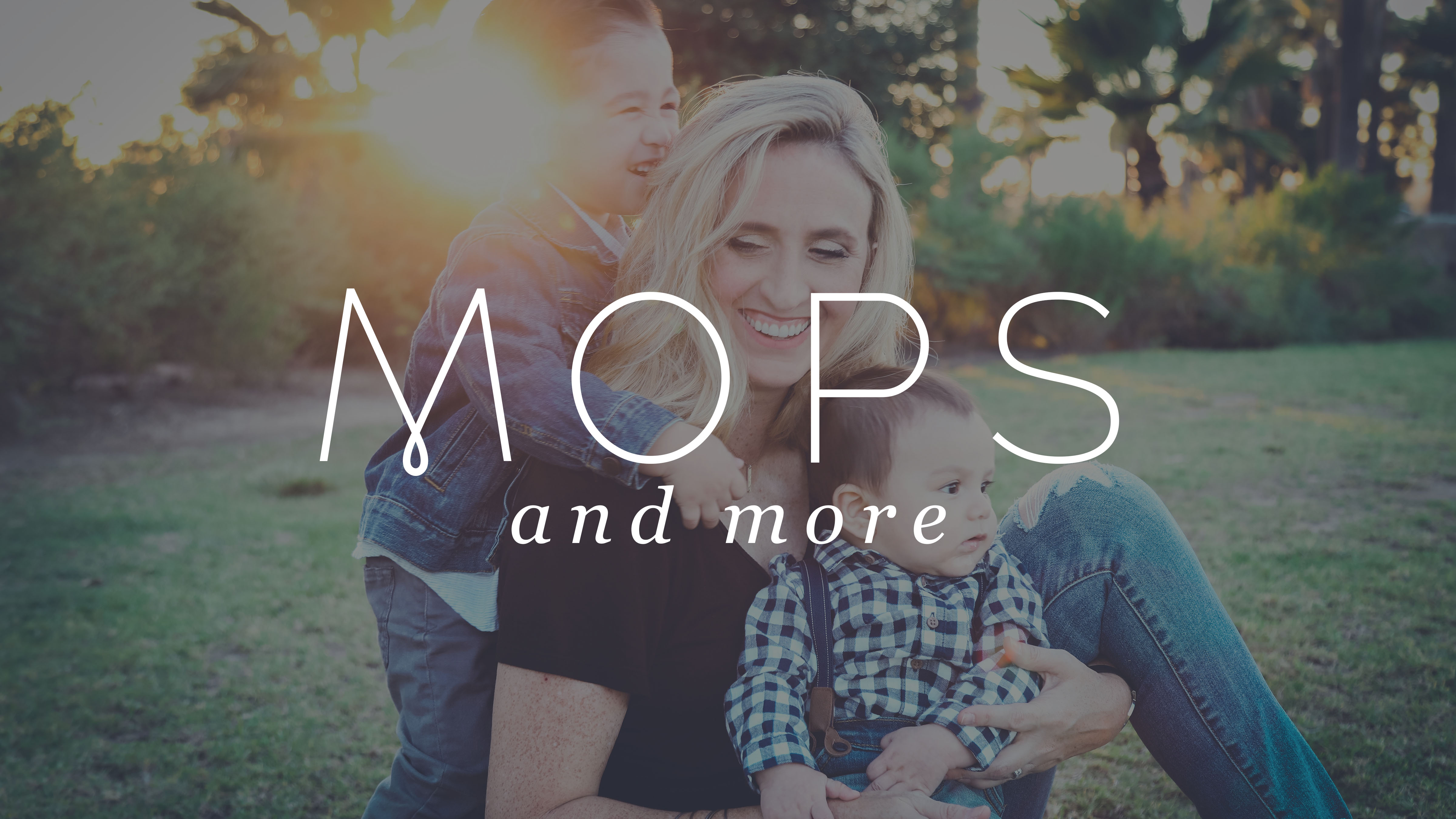 1st & 3rd Fridays || 9:30 - 11:00 AM || Conference Room
Being a mom is a beautiful role. Amidst the challenges it is indeed a glorious calling. Each meeting will connect moms in similar stations of life and mentor moms to join you for the journey!
Cost for the semester is $80 and covers all supplies, crafts, childcare and food for the entire semester.
WOMEN'S BIBLE STUDY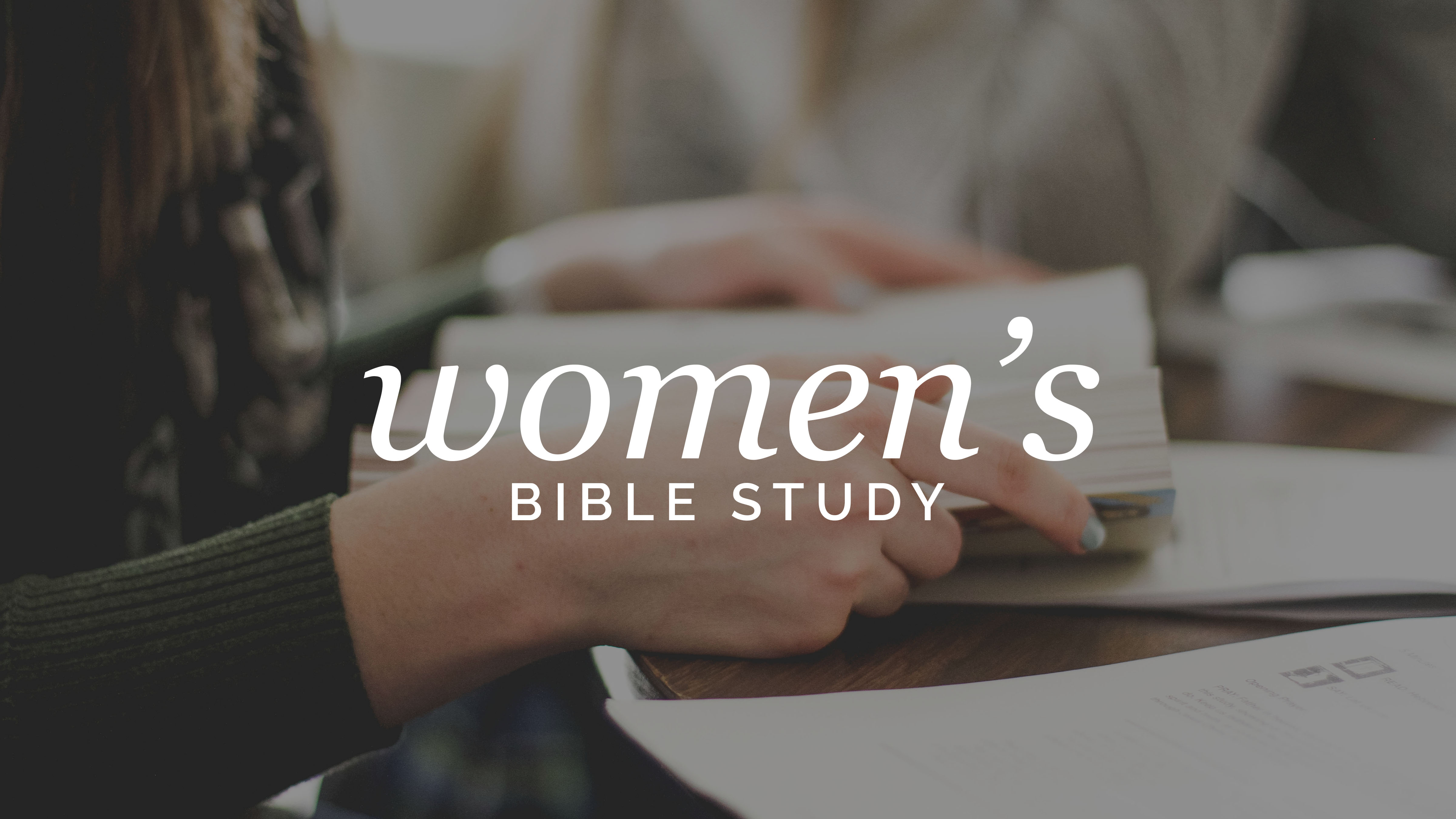 Tuesdays || 9:45 AM - 12:00 PM || Conference Room
Wednesdays || 6:30 - 8:30 PM || Conference Room
Join us for a verse-by-verse study of Philippians in Karen Ehman's 7-week study "What Matters Most". Choose either Tuesday Morning or Wednesday Evening
Cost for the study is $30 and covers study materials, childcare and class meal. (Childcare available for Tuesday Morning by advance reservation for $35/family, provided 5 families participate.)
LEGACY CHURCH PRESCHOOL
Registration for the 2018-2019 school year has begun. For more information on pricing and classes offered or to schedule a tour, please contact Elaine Jones or Priya Kadamba at 972-491-2482 or visit www.legacychurch.org/preschool