LC STUDENTS FALL RETREAT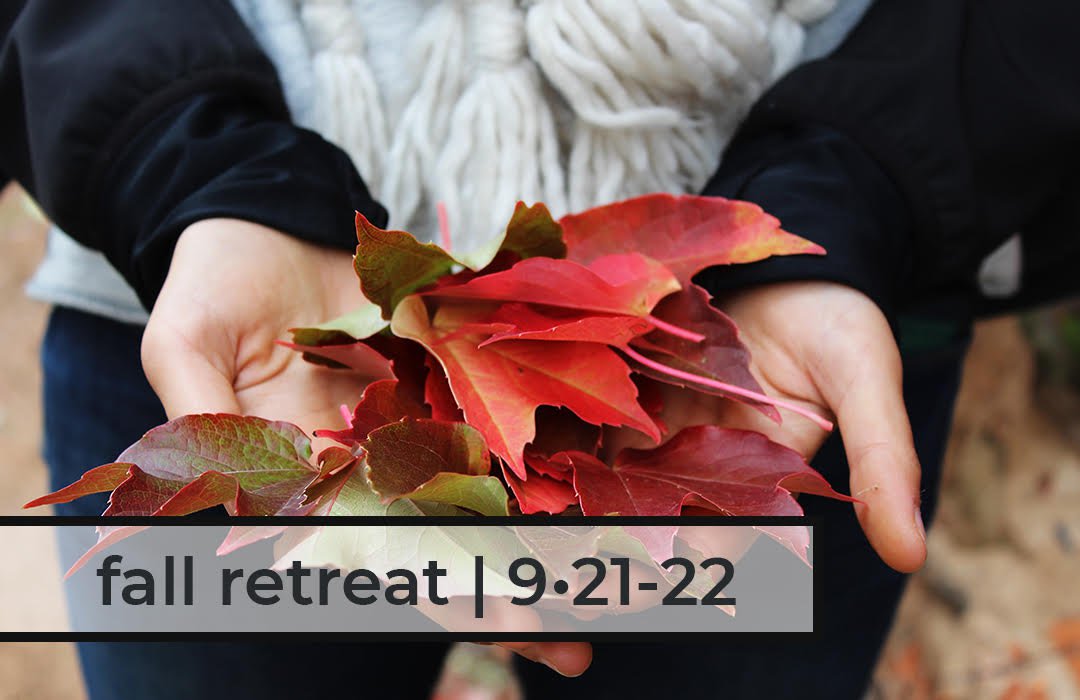 September 21 - 22 || Latham Springs Camp & Retreat Center
Legacy Students, it's time for our Fall Retreat for students in grades 6th - 12th! We'll travel to Latham Springs for an overnight filled with fun, worship, teaching and friendship building opportunities.
Cost is only $50. Deadline to register is Wednesday September 18th.
THE EXCHANGE: MIDDLE SCHOOL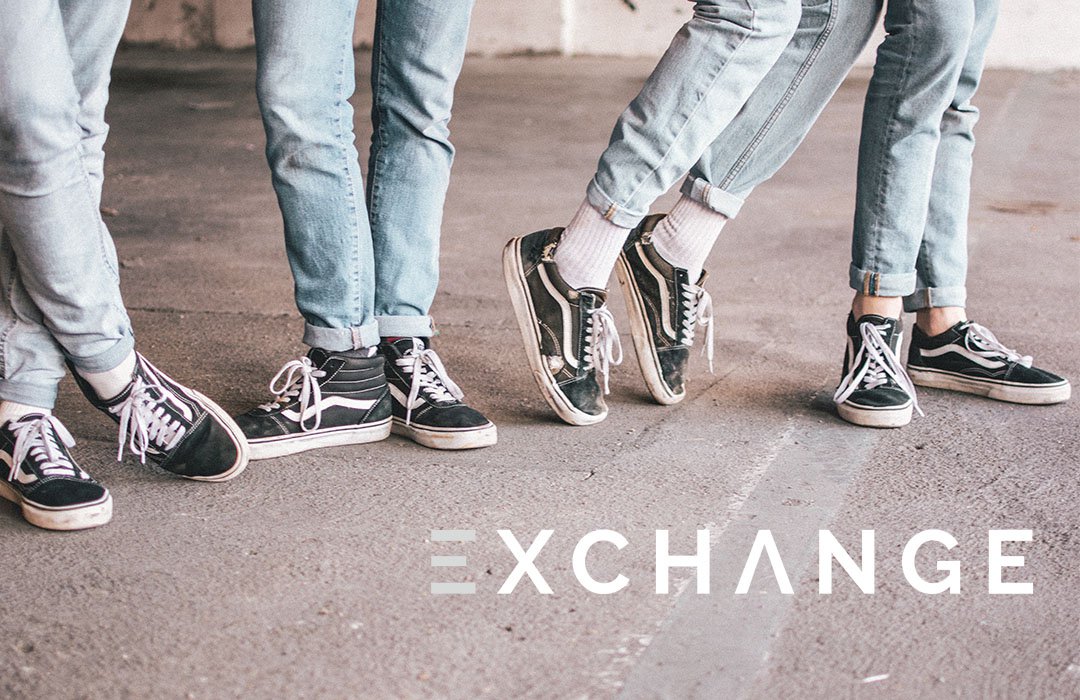 October 5 || 6:00 - 8:00 pm
Legacy Students invites your Middle Schooler to join us for The Exchange! The Exchange is a monthly outreach opportunity where students can invite their friends who are far from God to hang out, play games, and hear the gospel message of Jesus Christ.
TRUNK OR TREAT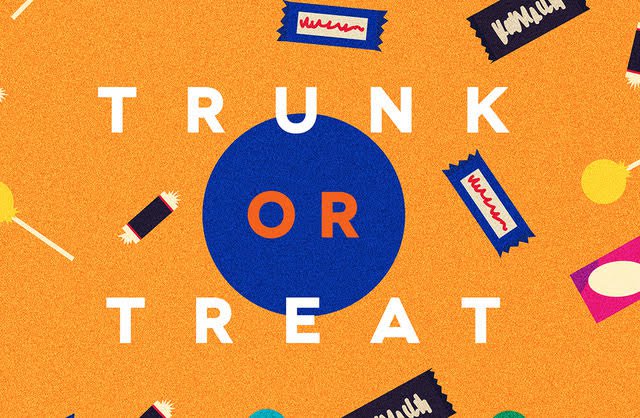 October 27 || 4:00 - 6:00 pm
For the fifth straight year, Legacy Church is transforming our parking lot for everyone's favorite costumed holiday!
Trunk-Or-Treat is your opportunity to enjoy candy, games, and giveaways among friends and family in a safe and fun environment for kids of all ages. Dress up and join us as we bring out the bounce houses, dish out some door prizes, and pack the parking lot with trunks full of treats.
MOPS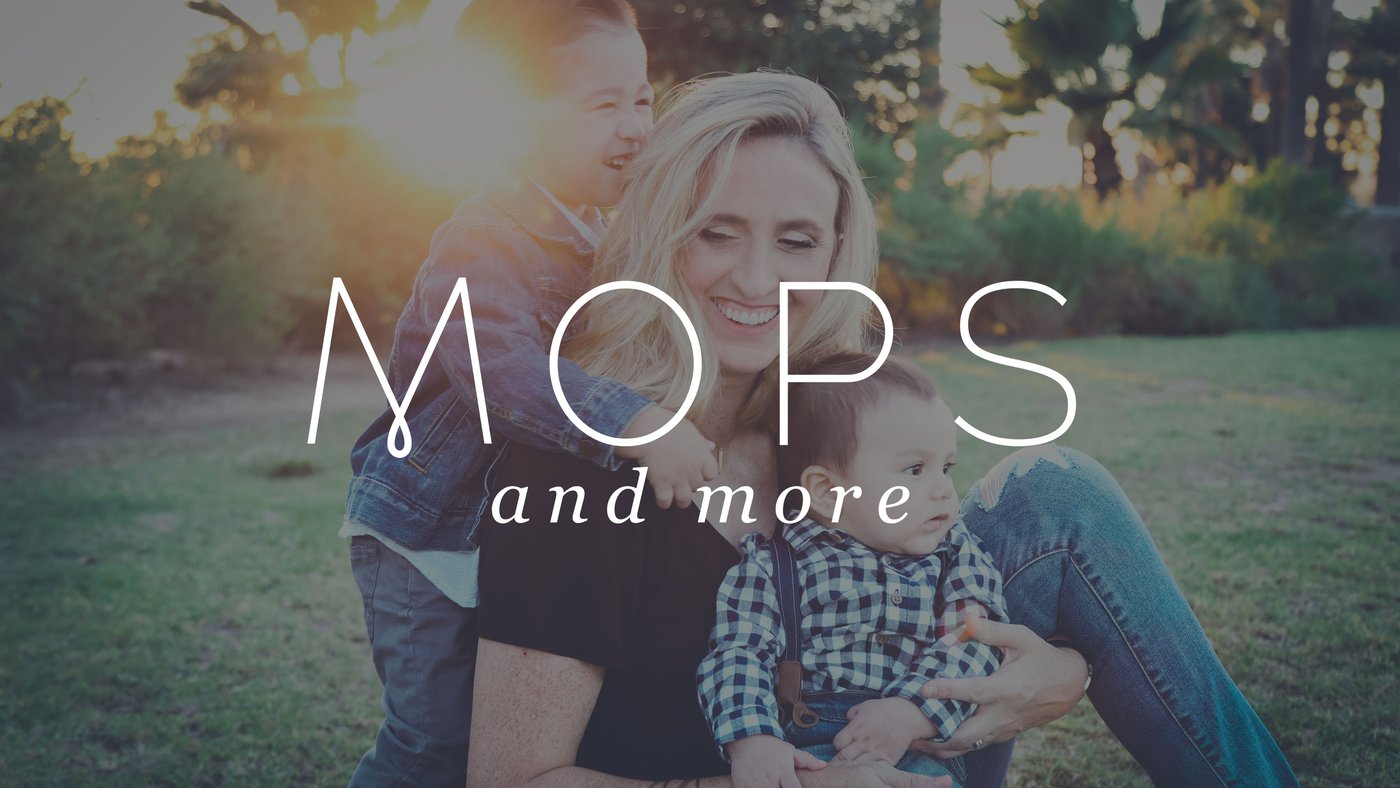 1st & 3rd Fridays, beginning August 16th || Conference Room
Moms, are you looking to connect with other ladies to share the struggles, joys, highs and lows of your lives and parenthood? Then we invite you to join MOPS & More beginning August 16th. We meet on the 1st & 3rd Fridays of each month for good food, great conversation, and childcare is provided!
WOMENS BIBLE STUDY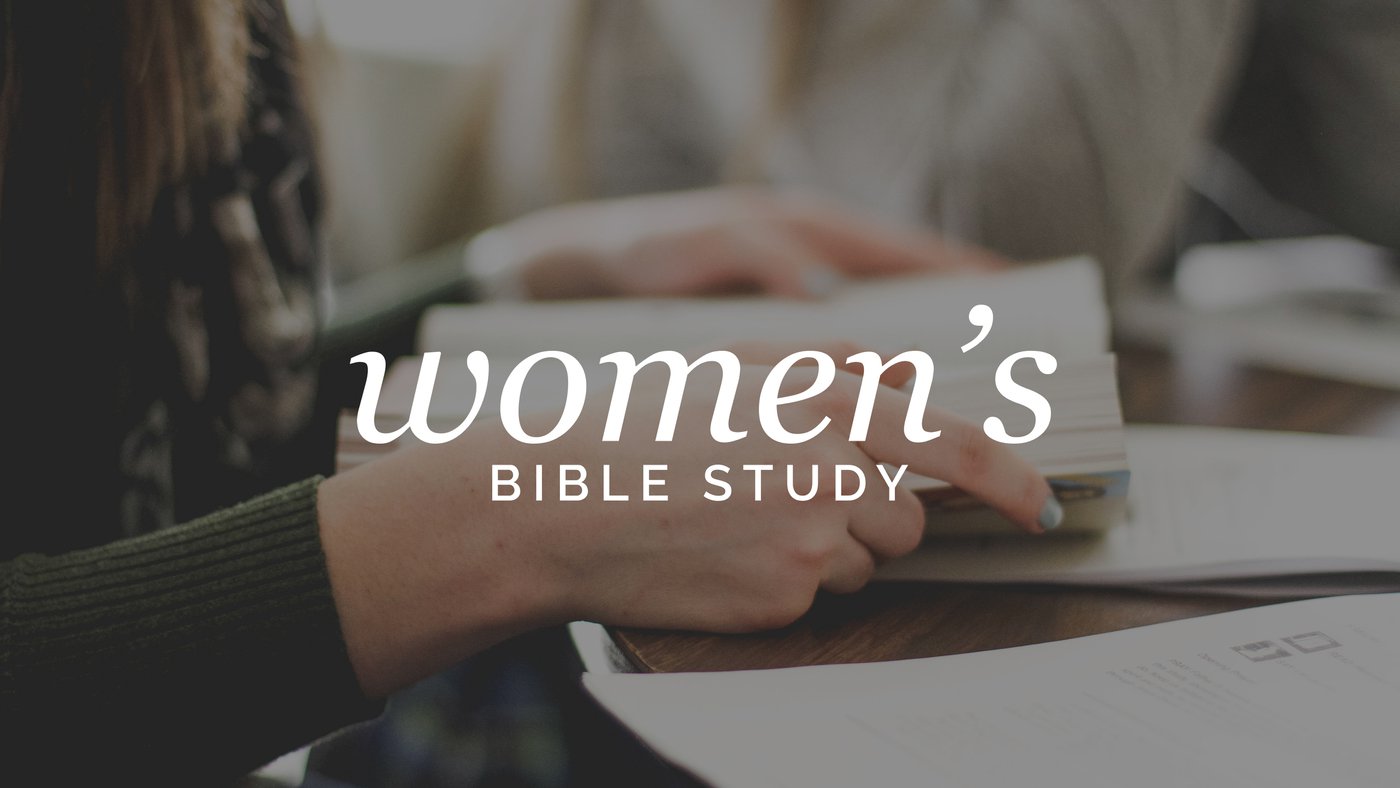 Tuesday mornings or Wednesday evenings, beginning September 24th & 25th || Conference Room
Too many of us walk through life feeling as if we don't measure up. We think if we could only work harder or be better, we could be enough. But the truth is, we will never be enough. And thankfully, we don't have to be. In 'Proven', Jennie Allen walks through key passages in the Book of John to demonstrate how only Jesus is enough. We don't have to prove anything because Jesus has already proven everything. Discover how our thirsty hearts can only be quenched by the living water.
Tuesday morning 9:45 am - 12:00 pm or Wednesday evening 6:30 - 8:30 pm studies available. The study will run for 8 weeks and the cost is $30.
GLOBAL MISSIONS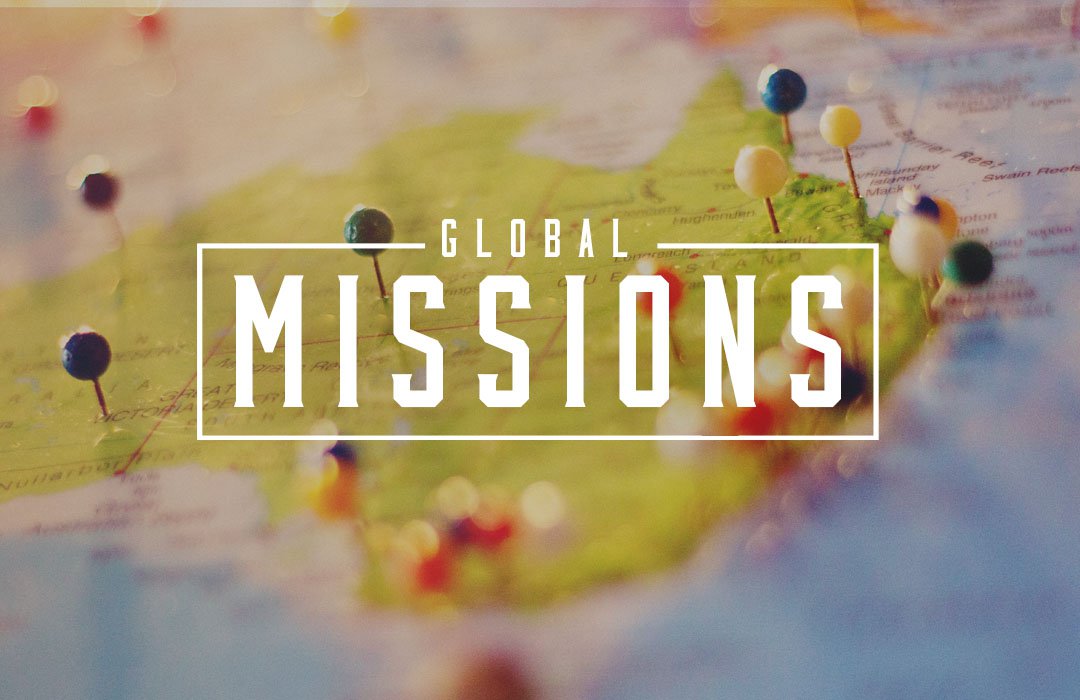 India Trip || March 13-22
Uganda Trip || May 13-24
Quebec Trip || October 5-10
We are excited to be sending Legacy people to 3 different countries this year to share the Good News of the gospel. In order to make these trips happen, we need your support. If you feel led to provide financial support, please visit the link below and select Mission Trips from the dropdown menu. Otherwise, please begin praying for those who have committed to go and our partners in India, Uganda, and Quebec as together we work to share the Gospel of Jesus Christ.
If you are interested in learning more about our short term mission trips, please contact Susan Gibson at sgibson@legacychurch.org
WOMEN'S FALL RETREAT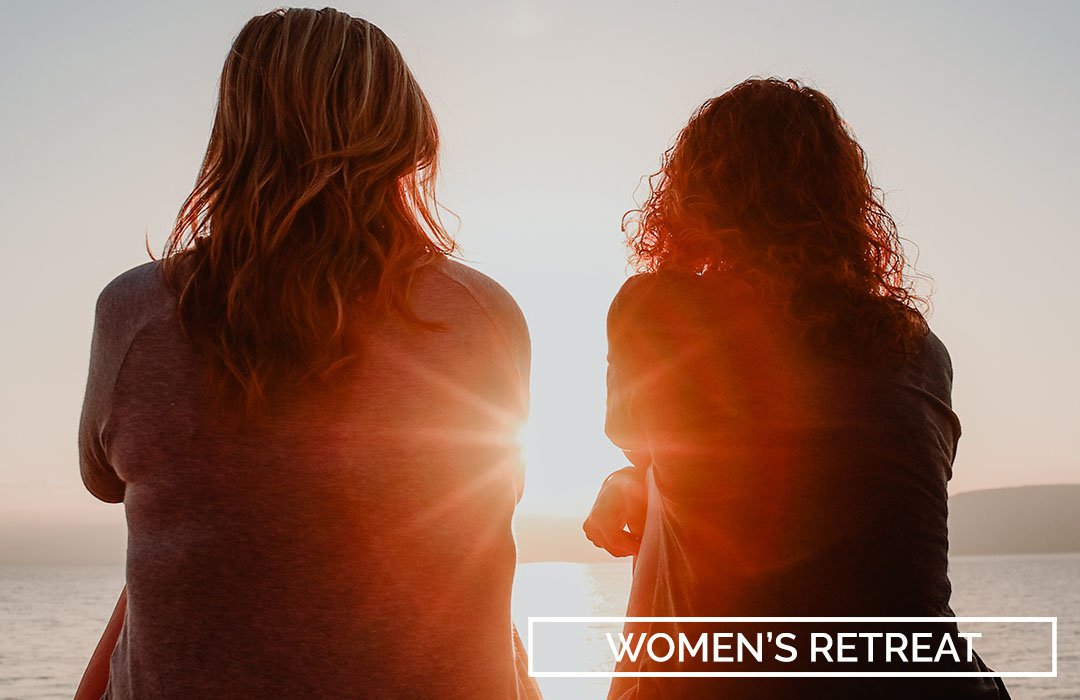 November 8-10 || Falls Creek, Davis Oklahoma
Legacy Women, registration is now underway for our Fall Women's Retreat. Join us as Legacy hosts our very own women's retreat at Falls Creek in Davis, Oklahoma. We have a great weekend planned November 8-10. Rebecca Carrell from the Jeff and Rebecca in the Morning Show on 90.9 KCBI will be the guest speaker.
A $50 nonrefundable deposit is required for all registrants.
02/09/19 - 04/15/19 cost is $150
04/16/19 - 06/30/19 cost increases to $175
07/01/19 - 09/15/19 cost increases to $200
Last day to register is September 15, 2019
LEGACY CHURCH PRESCHOOL 2019 FALL REGISTRATION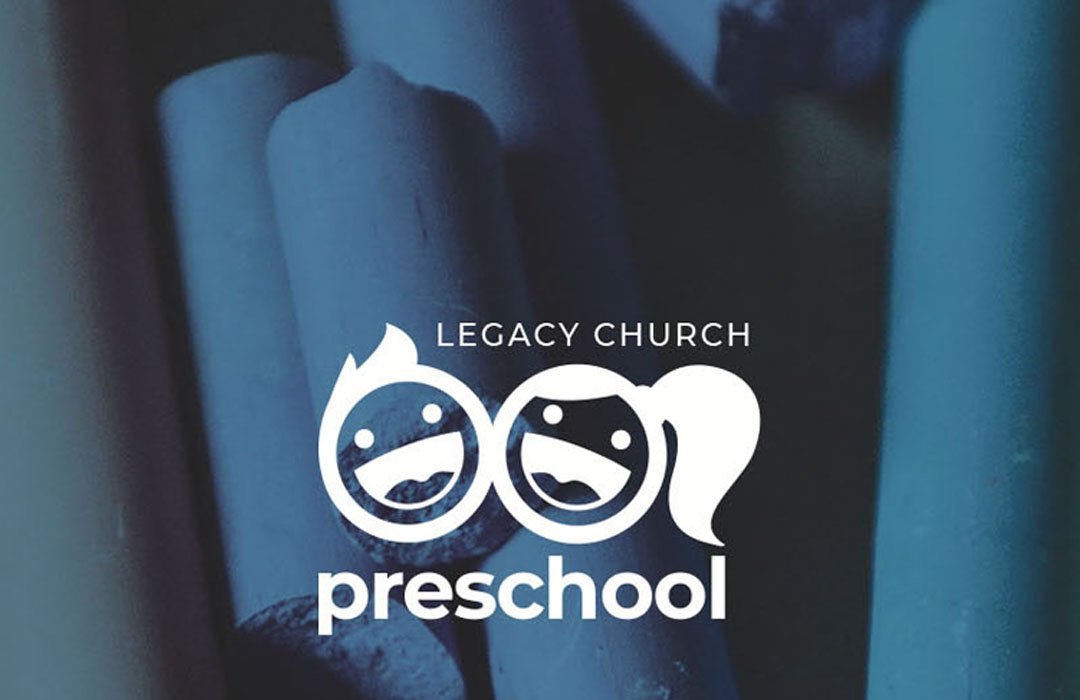 If you have a child who is 18 months through 5 years old and are looking for a weekday preschool that not only teaches social and academic skills, but also shares the love of Jesus, then Legacy Church Preschool is the place for you!
Registration for the 2019-2020 school year is now open. Act now before spots fill up! $140 fee due at time of registration.