OPERATION CHRISTMAS CHILD
October 14 - November 11 || Legacy Atrium
This Christmas season we are participating in Operation Christmas Child, an international relief organization whose mission is to provide local partners around the world with shoe boxes filled with small toys, hygiene items, and school supplies as a means of reaching out to children affected by war, poverty, natural disaster, famine, and disease with the Good News of Jesus Christ. Please grab a shoe box from the lobby, take it home, fill it, and return it by Sunday November 11th.
BOUNDARIES
October 14 - November 11 || 9:00 AM || RM 124
Join us for a 5 week study to learn how to take control of your life by setting better boundaries and bring a new health to your relationships. Based on the best selling book by Dr. Henry Cloud and Dr. John Townsend, you'll discover firsthand how to reclaim your freedom to walk as the loving, giving, fulfilled individual God created you to be.
LEGACY STUDENTS MULTIPLY
October 15 - 19 || 6:00 - 8:00 PM
Legacy Students, we want to help you to better understand your faith and how to share that with your friends. On the week of October 15th - 19th, join us every night as we give you tools and equip you to let your friends know who Jesus is and how He changes us to change the world around us.
LEGACY WOMEN'S SOCIAL
October 18 || 6:30 - 8:30 PM || Conference Room
Legacy Women, join us Tuesday evening for snacks and a night of service as we work together to prepare Trunk or Treat invites for the surrounding community.
No registration required.
TRUNK OR TREAT
October 28 || 4:00 - 6:00 PM
Join your Legacy family in our church parking lot to provide candy, treats, and prizes from the trunk of your car! There are several volunteer opportunities for this event including donations needed in advance and volunteers the afternoon of the event. Mark your calendars to attend and sign up to volunteer or donate!
LEGACY STUDENTS FALL RETREAT
November 10 -11 || Latham Springs Camp Grounds
Legacy Students, join us as we head to Latham Springs Camp Grounds for our Fall Retreat! Get ready for capture the flag, bonfires, good food, and great worship! The cost is only $50 so be sure to invite your friends and sign up before Wednesday November 7th
ESL THANKSGIVING FEAST
November 11 || 4:00 - 6:00 PM || Legacy Hall
Legacy ESL is hosting a Thanksgiving Feast in which we would love for you to play a part. Join us Sunday afternoon as we serve the ESL students, their families as well as our Legacy families and celebrate how God is using this ministry to share the love and message of Jesus.
MOPS & MORE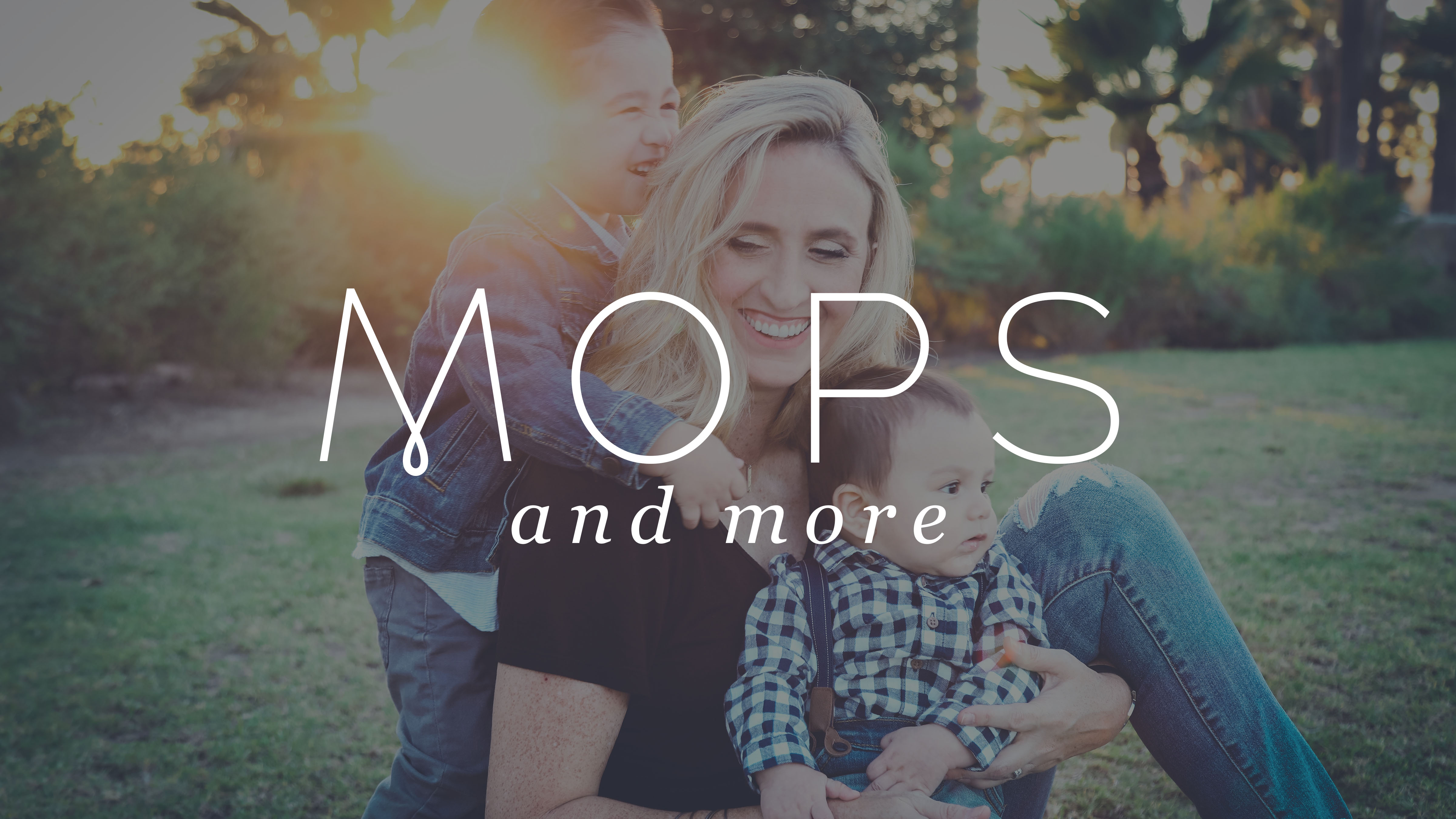 1st & 3rd Fridays, beginning Sept 7 || 9:30 - 11:00 AM || Conference Room
Being a mom is a beautiful role. Amidst the challenges it is indeed a glorious calling. Each meeting will connect moms in similar stations of life and mentor moms to join you for the journey!
Cost for the semester is $80 and covers all supplies, crafts, childcare and food for the entire semester.
WOMEN'S BIBLE STUDY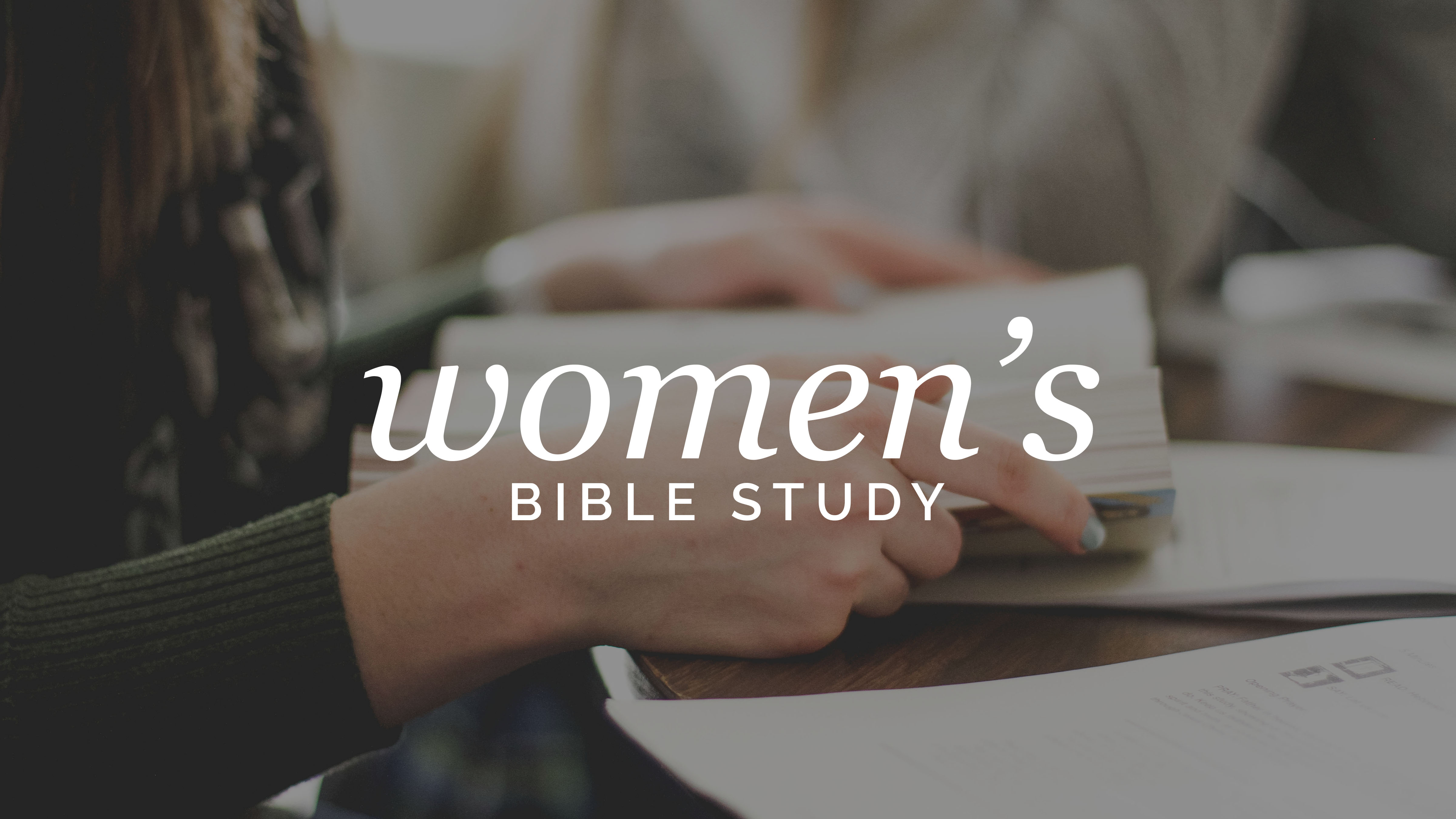 Tuesdays, beginning Sept 25 || 9:45 AM - 12:00 PM || Conference Room
Wednesdays, beginning Sept 26 || 6:30 - 8:30 PM || Conference Room
Join us for a verse-by-verse study of Philippians in Karen Ehman's 7-week study "What Matters Most". Choose either Tuesday Morning or Wednesday Evening
Cost for the study is $30 and covers study materials, childcare and class meal. (Childcare available for Tuesday Morning by advance reservation for $35/family, provided 5 families participate.)