FINANCIAL PEACE UNIVERSITY
January 27 - March 3 || 8:45 am || RM 124
The new year is full of resolutions but often very little follow through and we want to help you change that. If you've got questions about how to best manage your money or would like to learn how you can better honor God with your finances please join us for the six week Financial Peace University.
IF GATHERING
February 8 & 9 || Legacy Hall
This year we are bringing IF: LOCAL to Legacy! On Friday from 6:00 - 9:00 pm and Saturday from 9:00 am - 5:00 pm, join us for worship, scripture-based teaching, and a powerful time with other women who love Jesus and want to connect with one another!
Cost is only $25 and includes light snacks Friday and a boxed lunch Saturday.
PARENTS' NIGHT OUT
February 15 || 6:00 - 9:00 pm
Drop the kids off with us for games, a movie, and plenty of fun while you enjoy a Valentine's Date Night! The cost is $10 per child & it's open to children Birth - 5th grade.
Deadline to register is Wednesday February 13th
DOHAF CLASS
February 24 || 9:00 am
At Legacy we want every child to learn about and experience Jesus for themselves. Dedication of Home and Family is your opportunity to dedicate your child into a community of believers who will encourage and support them as they come to know and trust in Jesus as the boss of their life. LegacyKids would like to invite all parents of infants and young toddlers to be a part of our upcoming DOHAF Class to learn more about what it means to raise children towards a loving relationship with Jesus Christ.
MOPS & MORE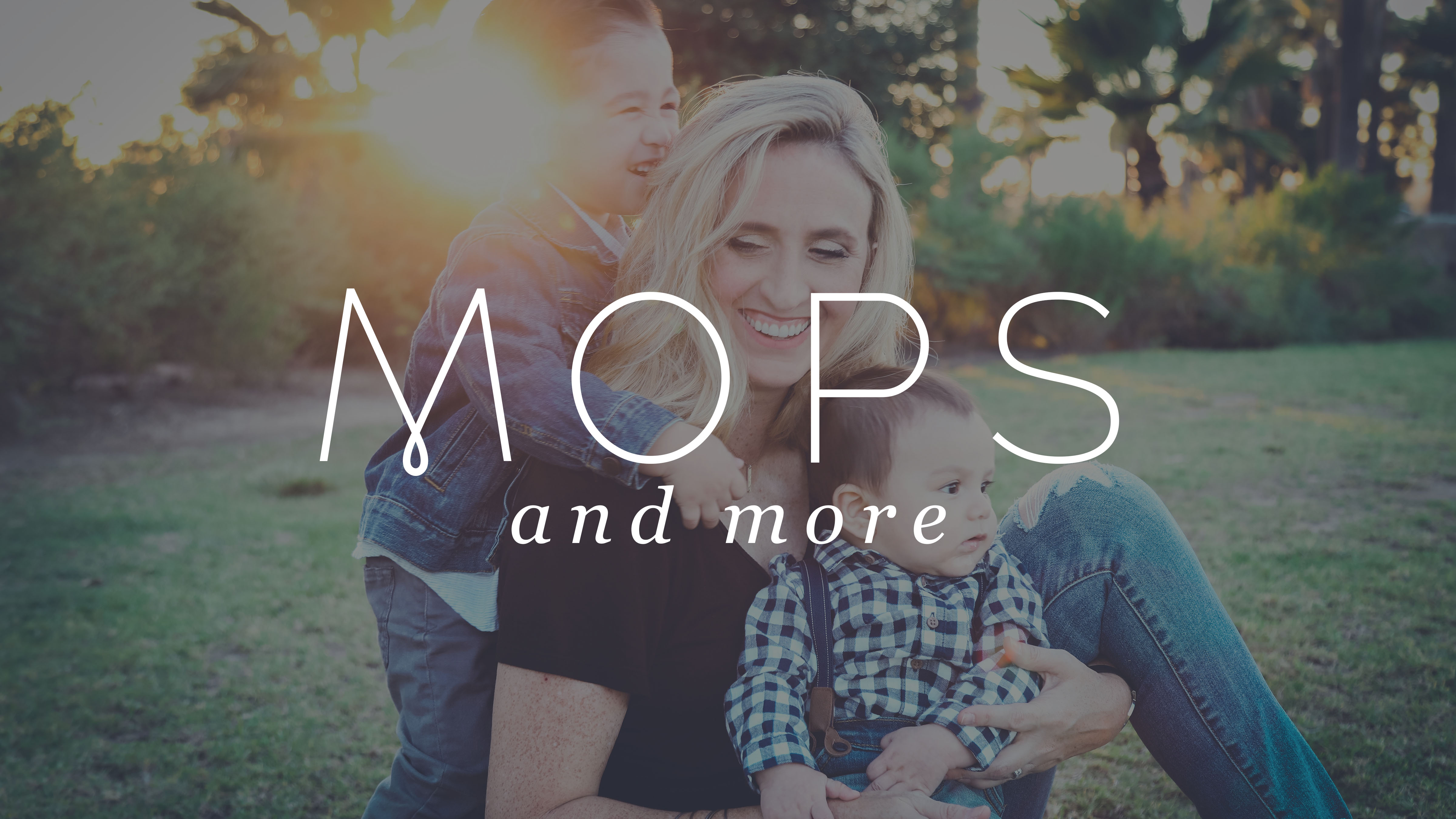 1st & 3rd Fridays, beginning January 18 || 9:30 - 11:00 AM || Conference Room
Being a mom is a beautiful role. Amidst the challenges it is indeed a glorious calling. Each meeting will connect moms in similar stations of life and mentor moms to join you for the journey!
Cost for the semester is $80 and covers all supplies, crafts, childcare and food for the entire semester.
WOMEN'S BIBLE STUDY
Tuesday mornings or Wednesday evenings, beginning January 22 || Conference Room
Legacy Women, we invite you to join us as we get to know Jesus on a deeper level and discover contentment and joy despite our circumstances. Starting on January 22, we will dive into a seven week verse-by-verse study of 1, 2, and 3 John through 'What Love Is' by Kelly Minter.
Cost for the study is $30 and covers study materials and a class lunch.